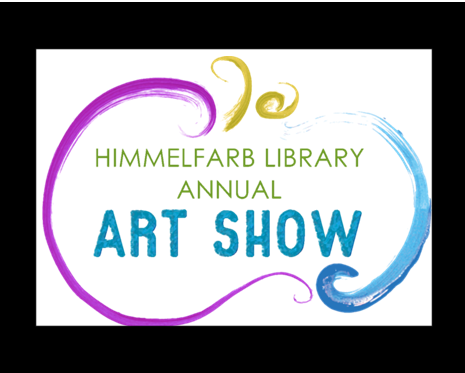 The last exhibition held before the Covid-19 pandemic, the Himmelfarb Annual Art Show from April 2019 brings together a variety of contributors from across the Health Sciences at George Washington University, using a variety of mediums that capture in color and black and white a broad swath of subjects.
The show provides an opportunity for Health Sciences staff, students, and faculty to display another side of themselves- temporarily stepping away from the sciences for the humanities.
Much of the show reflects this leap beyond the expected in its content as well, with only Kit Galliosborn's serigraphs depicting overtly medical themes in with their ghostly anatomical imagery. Instead, the art show aggregates a spread of rich travel photography of natural landscapes in the United States (Barbara McGowan, Ruth Bueter, Anna Simon), the rush of New York City (Michael Leong), and the vivid colors and peoples of Southeast Asia and the Indian subcontinent (Jennifer Solt, Frederick Jacobsen). The show also contains a variety of decorative arts including hand-made jewelry from Ciara Brown, textiles from Sandy Hoar, and mixed media wood art from Tiffany Goncalves in rich, natural colors.